Find out if your password or other sensitive information is exposed to hackers and identity thieves on the Dark Web.
80% of Dark Web scans find compromised data. Secure your data today.
Schedule a no-obligation data breach scan and secure the online safety of your business today.
Cybercriminals use the Dark Web to buy and sell personal information. Chances are you have already been the victim of a data breach, meaning your business could be at risk. If your information is on the Dark Web, criminals can access this to gain access to your business and personal information for the purpose of extortion or fraud.
This Dark Web scan is a great first step to better protect your business. If your information is compromised, we'll let you know the next steps you should take to ensure your identity and your business are safe.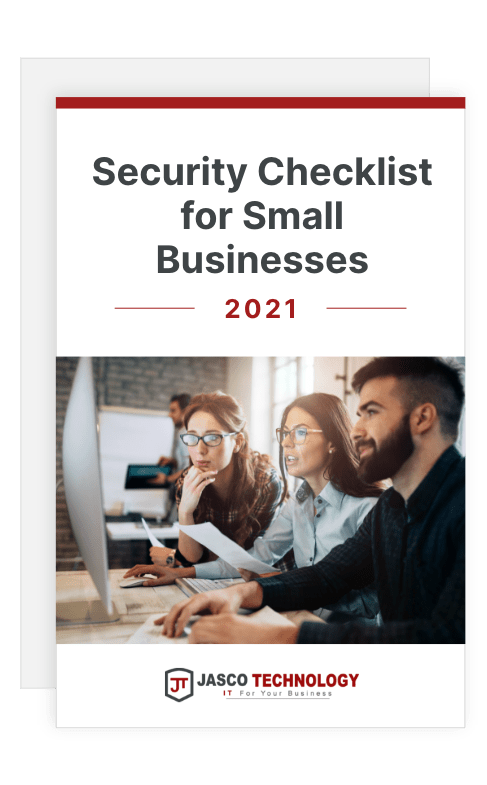 Security Checklist for Small Businesses
Cybersecurity is always changing and it is difficult to keep up with current trends and best practices. This checklist is a great resource to keep on hand in order to keep staff up-to-date on the do's and don'ts of cybersecurity, ensuring the ongoing security of your business.
Download a free copy now!