All-inclusive IT support that keeps your business running at all times.
Support that incentivizes the prevention of problems
Many businesses make the mistake of waiting for disruptions to their network access or hardware performance before calling for help. The productivity costs from this reactive approach can accumulate, leading to loss of customer and employee confidence and, over time, loss of revenue. 
Most IT issues can be prevented with maintenance and monitoring. But for most companies, developing IT expertise is not the reason they went into business.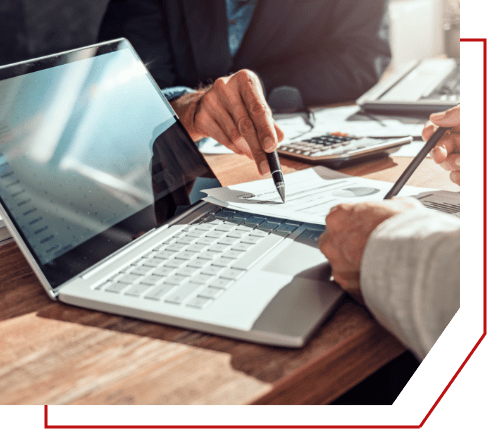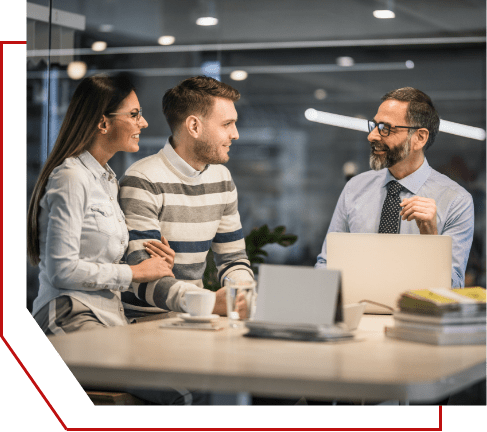 IT Support the Right Way - Managed IT Services
Jasco's Managed IT is like adding a full-time team of computer and network support professionals to your company. We provide both remote monitoring and onsite support 24/7 for a flat monthly fee. This means you get unlimited access to expert IT support and a network at peak performance, without any surprise expenses. 
As one of Las Vegas's leading Managed IT Services providers, Jasco Technology proactively manages and monitors our clients' networks, computers, and mobile devices to make sure they deliver maximum productivity with as little downtime as possible.
Our Essential IT plan is perfect for companies that want the peace of mind that comes with knowing their data is being backed up and their office IT is secure and being watched over.
Gold IT Services is our most popular plan, offering INSTANT support that ensures productivity is never slowed by IT-related interruptions.
Key features of this service:
Our Platinum IT plan is for companies that need INSTANT IT support 24x7x365 and the best security services.
Key features of this service:
Essential

Gold IT

Platinum IT

Monitored backup of data on your server or cloud file storage

Managed Antivirus for all computers & servers

Computer and server software & security update management

24x7x365 monitoring of your computers, server(s), and network *

* Not for individual issues or standard IT support, only

Unlimited INSTANT remote & rapid onsite support by phone 24x7x365

Cloud services management – Office 365, GSuite, and many others

Vendor Management – We work with your IT vendors to fix issues, freeing your time to work on your business

Unlimited project labor, no additional labor costs

24x7x365 Unlimited Standard IT Support – Perfect for businesses that do not close
Add-on services available with any package: