Managed IT Services and Support Las Vegas and Henderson
Businesses in South Las Vegas beneft from our focus on strategy, partnership, and security.
Are you facing these issues?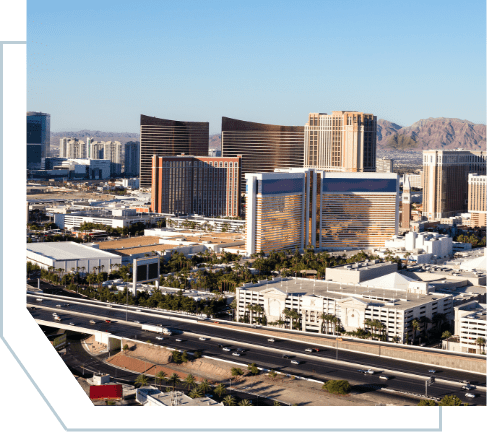 Worry-free IT services for South Las Vegas
After years serving the greater Las Vegas area, we have learned a lot about the businesses driving our economy. Two of our region's outstanding strengths are resilience and innovation. As our economy recovers, these strengths will serve us well. If you are in healthcare, construction, legal services, or hospitality, consider how our services will help you.
We know the demands of your industry and we invest the time to truly understand your business and its IT infrastructure. Allied with our leading IT-industry partners, we'll help you identify the specific challenges you are facing and the most cost-effective solutions. Our 24/7 support packages and expert project management create an ecosystem that supports reliable productivity.
24/7 peace of mind for the Las Vegas Valley and beyond
Jasco provides immediate-response IT support for Southern Nevada businesses
As one of the leading IT companies in Las Vegas, we will proactively manage and monitor your networks, computers, and mobile devices to make sure they are delivering the productivity you need with as little downtime as possible. Our Managed IT is like adding a full-time team of computer and network support professionals to your operations, without the cost of hiring more staff.
Our turnkey Managed IT packages ensure your technology is supporting your productivity at all times. We provide both remote monitoring and on-site support 24/7 for a flat monthly fee. This means you get unlimited access to expert IT support and a network running at peak performance, without any downtime or surprise expenses.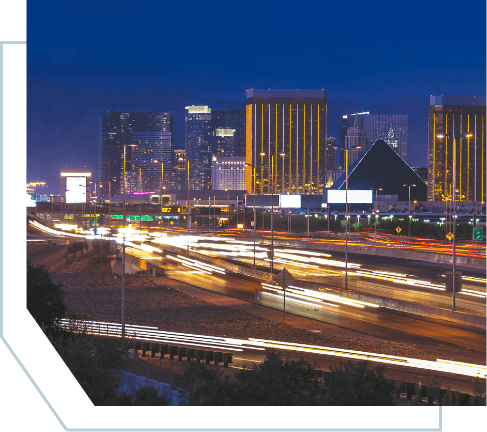 On-site IT Consultants in South Las Vegas and Henderson
Las Vegas is famous for its ability to embrace innovation and meet challenges with resilience and resourcefulness. Our economy pivots and reinvents itself on a regular basis. If your business is transitioning or upgrading its technology to meet new challenges or goals, we will help.
We specialize in IT projects for small to medium organizations, staying on top of new technologies so you don't have to. You can access a full range of project support, from assessments and proposals to completed upgrades, installations, and migrations. We offer more resources than a typical in-house technology team, for a more reasonable fee.
How you can leverage our IT consultancy and project management

All of our consultants and 24/7 support engineers work out of our headquarters in central Las Vegas. We are located one block from the new Las Vegas Raiders Stadium, just west of McCarran International Airport and just north of the I-15/I-215 interchange.
As greater Las Vegas technology experts, we know how to create successful outcomes for the businesses in our community. We will listen to your goals and design the perfect package of services to make them a reality.
Contact the Southern
Nevada IT experts today.
Our complimentary discovery session is an easy process that returns actionable recommendations for improving your IT.
Pull back the curtain on managed services and find what is right for your business, and how much it should cost.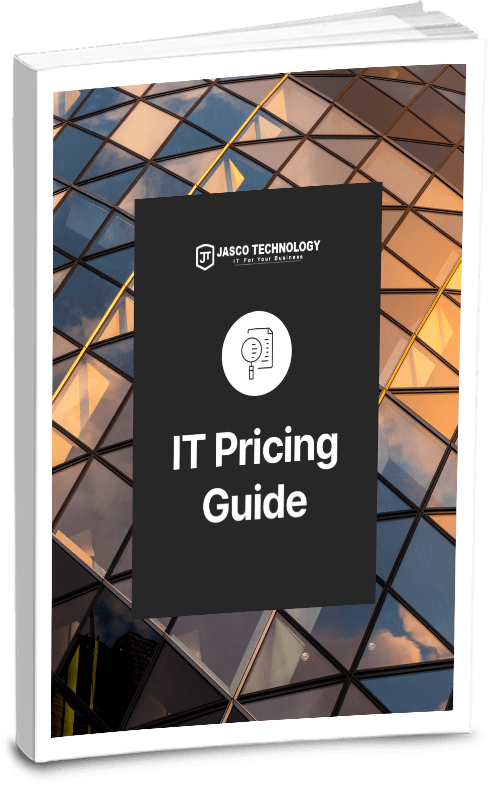 Download the PDF version of the guide